multi tech bulls
INFORMATION
TECHNOLOGY
TRAINING
WE HELP YOU TO 
ACHIEVE
YOUR TARGET
 It Training From Experts You Can Trust
Programming
Develop your  programming skills with MTB 
Networking
Do you want to learn networking?
Cloud Computing
transport computing services over the cloud
Computer Security
Learn to protect computer operating structures
PROGRAMING FIELDS WE DEAL IN

NETWORKING FIELDS WE DEAL IN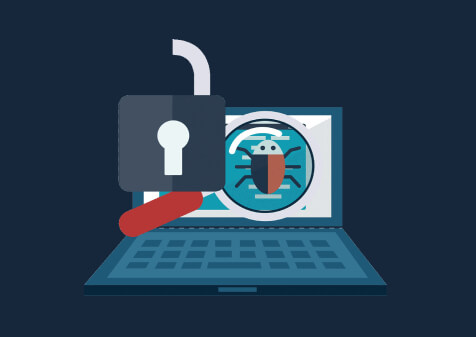 CLOUD COMPUTING FIELDS WE DEAL IN
COMPUTER SECURITY FIELDS WE DEAL IN
 TRAINING PROCESS WE FOLLOW
First of all, when a new student comes, we see his interest, in which field he is more interested and we provide him education according to his interest.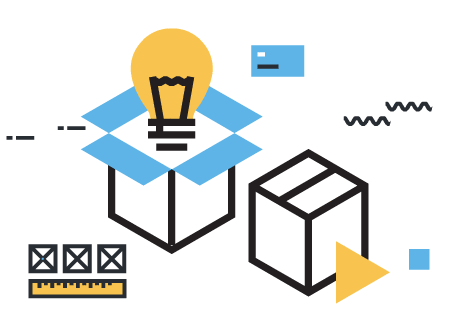 When a new student comes to us, we also keep in mind that he understands more practical things or theoretical. And on the basis of that we try to understand it.
We give a maximum number of practical questions to the student according to each topic so that his ability can be increased further.
We provide such notes related to each topic, which makes it easy for the students to read and remember it.
We keep the students of our institute updated with every new technology so that they never lag behind in their field.
We try to solve every question of our students as soon as possible and keep in mind the maximum time that any type of error they solve themselves.
Gorish Mittal
I am a member of MTB family from two years. The word family absolutely suits MTB. Because of its friendly environment and supported teachers. With almost every course related to computer and networking and best faculties. One of the trusted institutes of Sri Ganganagar.
Mahak Arora
The institute provides multifold technical courses to choose from and each course is taught with articulation and strategically that it is easy to follow and grasp.
The growth opportunities are a deal as I myself got an offer to work for a renowned company named Cvent.
Joining Multitech Bulls Technologies for enhancing skills or learning a new skill would be a magnificent choice.
Vasu Kataria
It was overwhelming to be a part of the institute with such an educational realm.
The learning opportunities being laid down by the institute are profound, letting the students explore their interests in different technologies with full practical and hands-on experience
One could join Multitech Bulls Technologies for both professional and personal growth and development.
Vaibhav Aggrawal
Multi tech bulls provides a very positive environment for students interested in programming, coding and other computer classes. There are variety of students studying here and many whom I met are pursuing abroad education so You get to meet new people who have similar goals and objectives. MTB also provides with practical experiences connecting students with companies so that they get exposure and are better off. The coaches here are very frank and friendly and are always ready to help. They have made programming fun for me which I used to find very tough. I have been lucky to grab the opportunity of studying at MTB.
Vinit Jindal
Multitech bulls is the best place to enhance your IT skills. A good atmosphere with a friendly environment and supported teachers helps to grasp and learn things in comfort.
 Your future is created by what you do today let's shape it with our training 
Call for a Consultation on Building/DEVELOPING Your future.
Integrated Marcom Offerings 
RSCIT
Photoshop
Computer Basic
Network +
CCNA
CCNP
MCSE
RHCE
Azure | AWS
Ethical Hacking
Computer Hardware
C, C++ Language
Java (OCPJP)
Android Application
Data Analysis
Python Language
Machine Learning
Java Script
Big Data (HADOOP)
Web Design
Kotlin
Python
Full Stack Developer
CEH v10
Certified Security Analyst
Certified Security Programmer
Computer Hacking   Investigator Pentesting
Let's Get Started
Ready To Make a Real Change? Let's Build this Thing Together!