LOGO DESIGN AGENCY
BEST LOGO
DESIGN
AGENCY
WE HELP
YOUR BRAND TO HAVE GREATER

REACH
LOGO DESIGN AGENCY
TYPE OF LOGO 
 Discover—Get to know the client's business. in the first step, we try to know the client's business, its history, industry, competitors, and audience.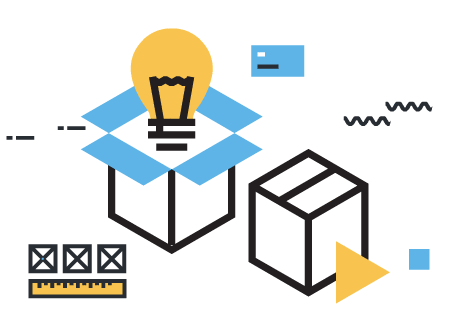 Research—Learn about the industry & competitors. Research is all about analyzing the industry in more detail, conducting visual research, and drawing conclusions.
Brainstorm—Develop ideas & decide on art direction. Brainstorming is about thinking through all possible design directions that would steer creativity in the right direction.
Sketch—Create logo concepts based on the strategy. The goal of sketching is to find a connection between an idea and the creation of a form.
Design—Select the best logos & execute them digitally. Now, the design part is all about translating your sketches into digital form and then further testing the viability of each concept.
Present—Show logo concepts & get client's approval. Show the client your three strongest brand identity concepts on relevant applications.
Integrated Marcom Offerings 
Network +
CCNA
CCNP
SERVER
LINUX
Azure | AWS
Ethical Hacking
Computer Hardware
C, C++ Language
Java 
Android Application
Data Analysis
Python Language
Machine Learning
Java Script
Big Data (HADOOP)
Web Design
Kotlin
Python
Full Stack Developer
Security Analyst
Security Programmer
Computer Hacking  Investigator Pentesting