POST DESIGN AGENCY
BEST POST
DESIGN 
DID YOU KNOW 
POST
is Big Medium for Social Media Marketing
 POST DESIGN : WORK SAMPLE
Mobile

Application

Post

Design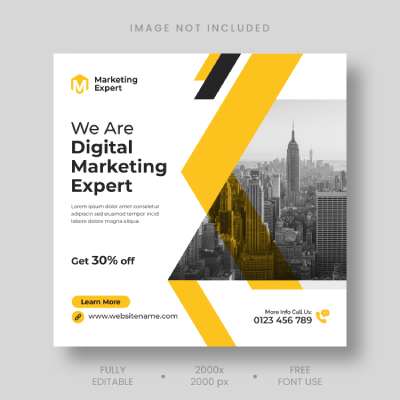 PACKAGING DESIGN : WORK SAMPLE
WE HELP YOU 
ACHIEVE
REVENU NOW
The Post designing process begins by completing our brief Invitation Questionnaire. The questionnaire will allow us an opportunity to learn more about your dream and the vision you have for your Post.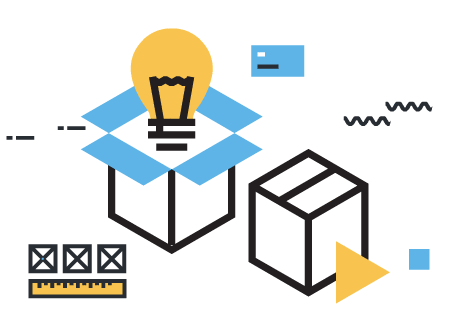 After we have reviewed your questionnaire, we will email you a proposal with one to three pricing options to consider. If you would like to move forward, we will email you a contract and invoice to pay your deposit.
Let the fun begin and the creative sparks fly! As we begin the design phase, we will take everything we discussed during your consultation and incorporate it into your invitation suite.
Once the design of your post suite is complete, you will receive your first set of digital proofs within 2 business days. Together, we will carefully review your proofs to ensure everything is accurate.
After you approve your proofs and pay your final balance, your Design will be given to you through the mail.
Your feedback is invaluable to us and the foundation of our success. After your design has been delivered,
Integrated Marcom Offerings 
RSCIT
Photoshop
Computer Basic
Network +
CCNA
CCNP
MCSE
RHCE
Azure | AWS
Ethical Hacking
Computer Hardware
C, C++ Language
Java (OCPJP)
Android Application
Data Analysis
Python Language
Machine Learning
Java Script
Big Data (HADOOP)
Web Design
Kotlin
Python
Full Stack Developer
CEH v10
Certified Security Analyst
Certified Security Programmer
Computer Hacking   Investigator Pentesting